About Us
Every company says "people are our most important asset". Of course they do - what else are they going to say? People are expendable? That people don't matter?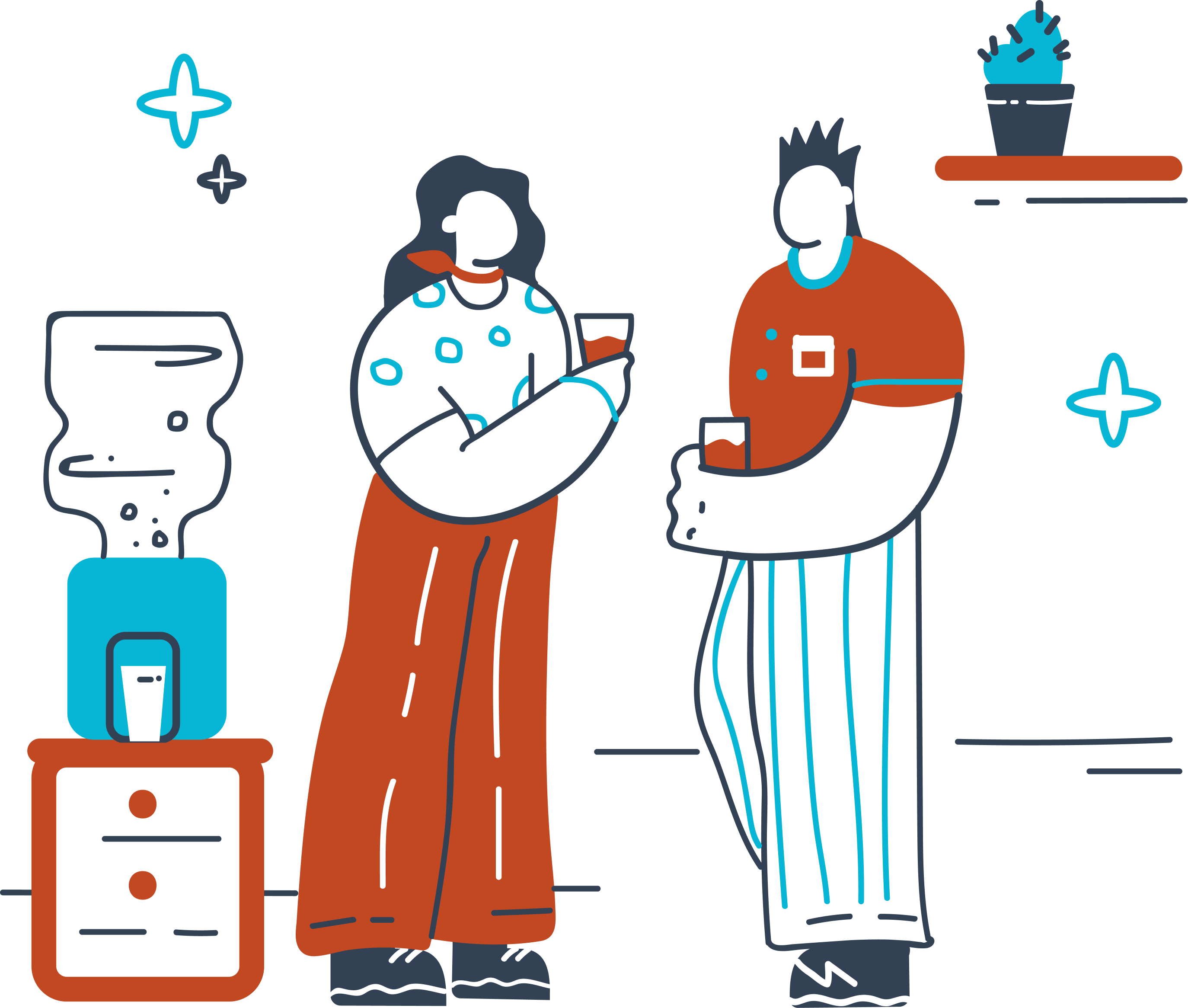 At Orgspace, we empower the human centered organization, Those aren't just words that we market-tested in a lab so people can feel good about buying software. It's part of our DNA.
Human centered organizations win because engaged employees achieve far better results than their competitors. They win because their people spend their time focused on customers and their problems versus arguing over the format of their TPS reports.
Human centered organizations build trust throughout their organizations, which reduces the need for the constant stream of meetings that happen to double and triple check whether work is being done. They give people goals to achieve, not tasks to complete. They use data to drive decisions. Their people speak respectfully, but with candor, to resolve tough issues. When problems happen, they think about how to fix the system that caused the problem versus jumping to punishment.
Human-Centered Leadership
Great teams are centered on great people—people who are engaged, empowered, and enabled to do their best work. Human-centered leadership, supplemented by analytics and data, lies at the heart of strong enterprises.
But as engineering leaders who've felt the disconnect between existing tooling and how we want to lead, we are here to support you in that journey, by giving youa means to model change in a way that aligns with those values.
As a software engineer, you learn to debug software. As an organizational leader, you learn to debug organizations. There's no magic wand or machine learning model that solves organizational issues for you. The job of a management platform is to help you spend less time diagnosing issues and more time resolving them.

We use Orgspace to help us align and assign our team members in better matrixed organizations. We love how flexible Orgspace is as we change the way we work.

I can't imagine doing team planning without Orgspace. The ability to create drafts of different team formations & share that with my eng leaders is game changing.
Sign up for our newsletter.
If you're a software leader that needs help planning a change, we've been there.